NTM's
international footprint
Russian Federation
Population: 142 mln
Area: 17.1 mln sq km
GDP: $1.578 trillion (2017 est.)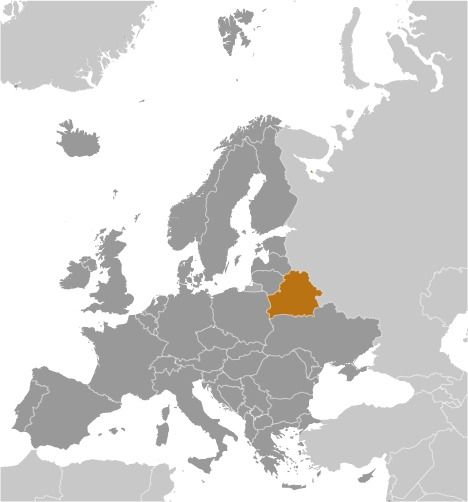 belorussia
Population: 9.5 mln
Area: 207.6 ths sq km
GDP: $179.4 billion (2017 est.)

kazakhstan
Population: 19 mln
Area: 2.7 mln sq km
GDP: $478.6 billion (2017 est.)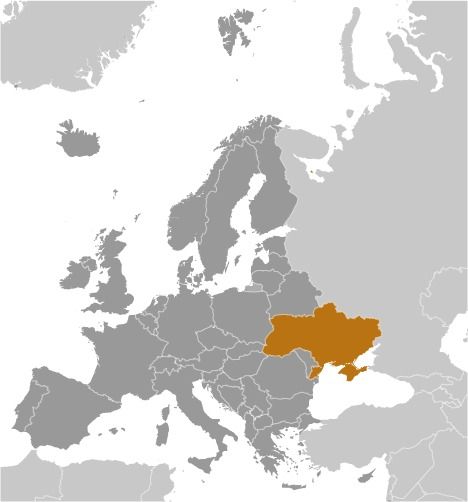 ukraine
Population: 43 mln
Area: 603.6 ths sq km
GDP: $369.6 billion (2017 est.)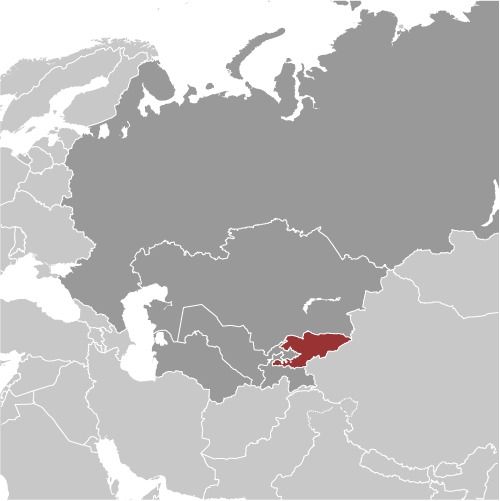 kyrgyzstan
Population: 6 mln
Area: 200.0 ths sq km
GDP: $23.15 billion (2017 est.)

ntm llc
attention to details
Thanks to many years of experience, we are convinced that there are no trivia, and we take great care of details. This is why our experts work closely with R&D departments at the earliest stages of development and innovation.
Modern products should not only be attractive, but also beautiful. We are lucky - we work with the best industrial designers in the market both at home and abroad. 
Before the goods reach the shelves, they go through several stages of quality control. Only the best ideas are brought to life!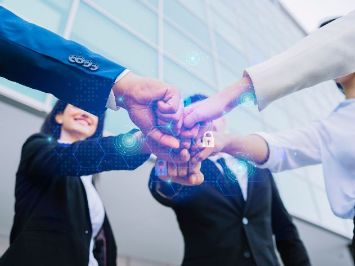 R&D
Cooperation with manufacturers' R&D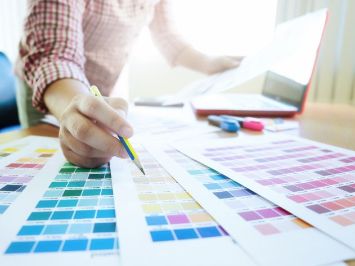 Design
modern, relevant and attractive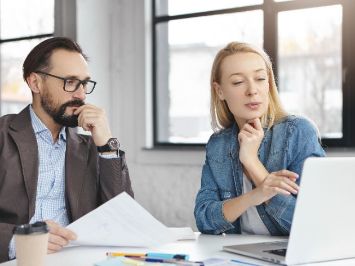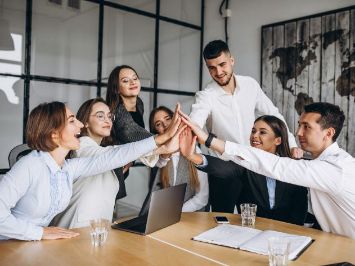 Only the best ideas
are worthy of implementation
SALES DEPARTMENT
When everything is ready, the NTM sales department comes into play. By the way, feel free to call or write them to find out how to buy our products!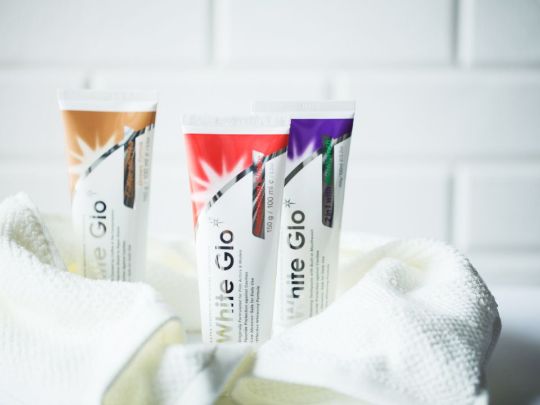 White Glo 
Formulated by Dentists for Everyday Use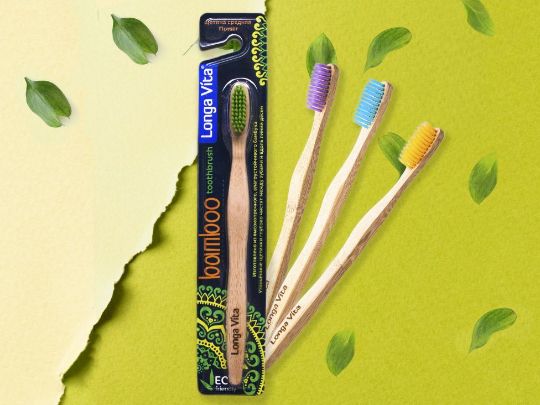 Longa Vita
The World of Healthy Smiles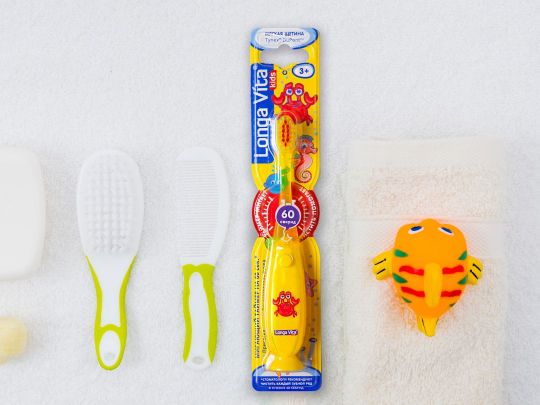 Longa Vita for Kids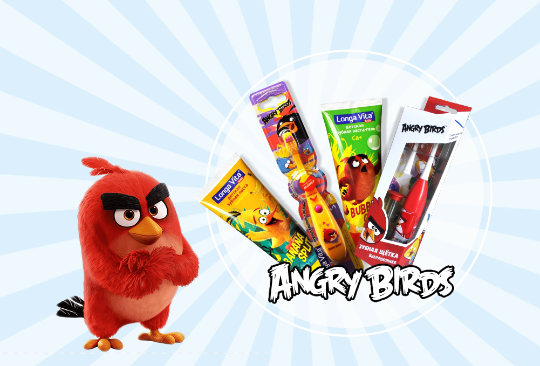 Longa Vita for Kids 
ANGRY BIRDS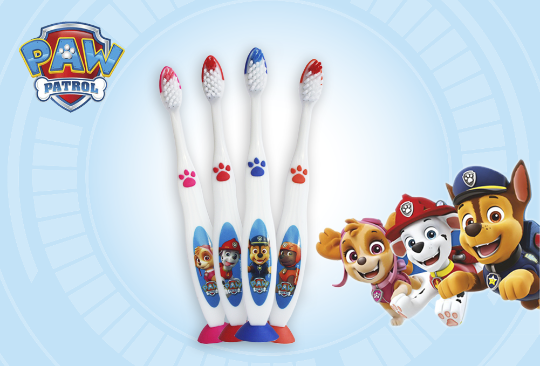 Longa Vita for Kids
PAW PATROL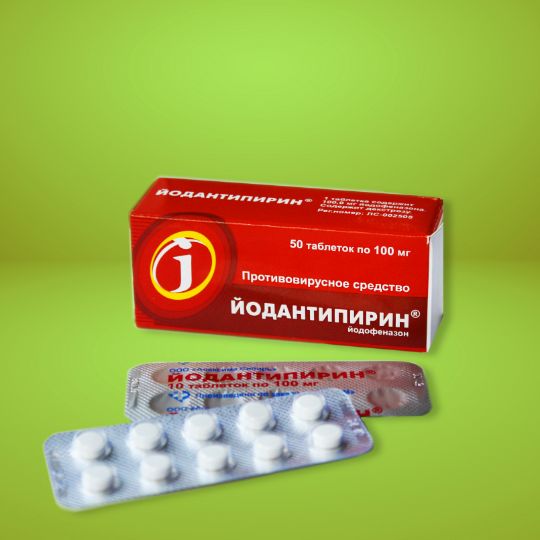 Jodantipyrin
PARTNERS
We are trusted by more than 200 retail partners in Russia and other countries
We express our gratitude for the partnership, integrity, culture of communication and support shown during the difficult period of 2020. Thanks to the prompt resolution of commercial issues, we were able to continue our activities and provide our customers with goods in high demand. We wish you success and hope for further fruitful cooperation! 

Optima Beauty and Care Shops chain
GKUSO MO "Mytishchi Social Rehabilitation Centre for Minors "Preobrazhenie" expresses its gratitude to the Director of LLC "Science, Technology, Medicine" for the care shown to the children of the Centre.

"Preobrazhenie" social and rehabilitation centre for minors in Mytishchi
We would like to express our sincere gratitude to Science, Technology and Medicine LLC for its active participation in the 'Help the Child' charity event for children with diabetes.

Municipal enterprise ZATO Seversk "City pharmacies"
We congratulate you and your team on the 30th anniversary of NTM! We wish you to implement all your plans, further sustainable growth, reliable customers and proven partners. Let the work of all departments be successful and efficient, and let the company's income grow rapidly. We hope for further productive cooperation and for the highest joint results!


Romax Trading Company LLC
Congratulatory letter
V.N. Khudoley
Dear colleagues! Dear friends!.
 LLC NTM turned 30 years old! Since its foundation, the company has been fulfilling the mission declared from the very beginning - to provide quality pharmaceutical services, to manufacture and sell pharmaceuticals and oral care products.
 I am grateful to our team for achieving this significant milestone. We are proud and thank our partners with whom we have been cooperating fruitfully for decades: SibGMU, TPU, Pharmamed, Interpharma, Barros. 
 We have many plans ahead of us. We promise to surprise consumers once again with innovative solutions and implementation of our bold ideas!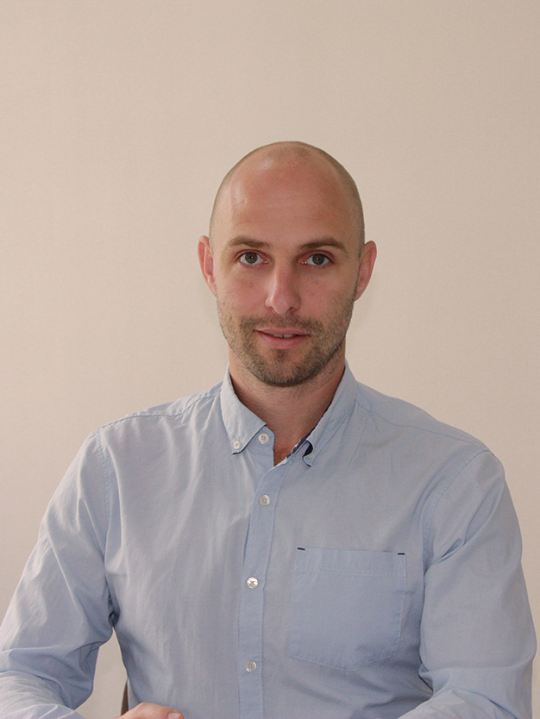 sales manager
semyon makarov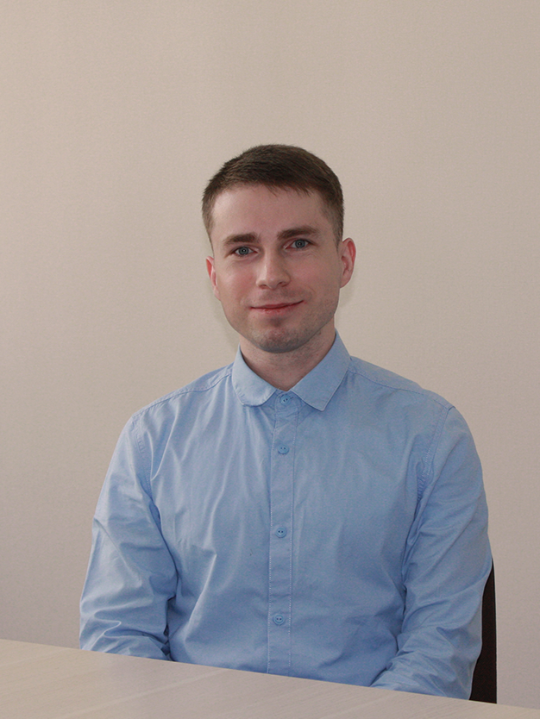 Head of FEA
dmitry matyushenko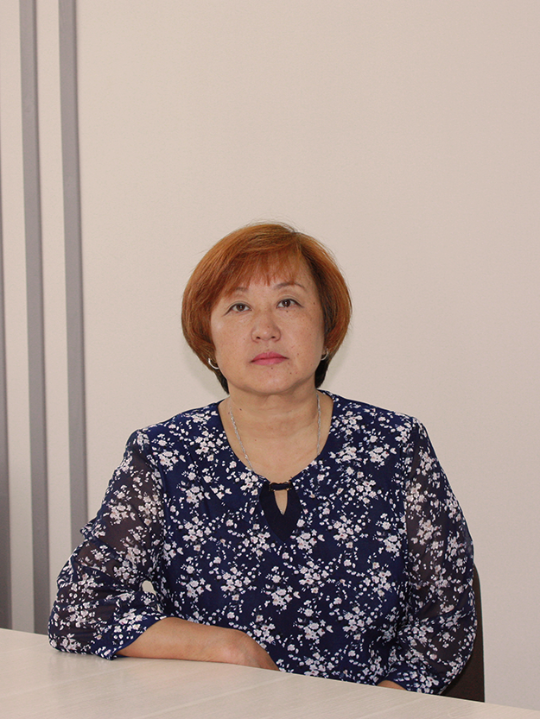 Warehouse Manager
eleonora ten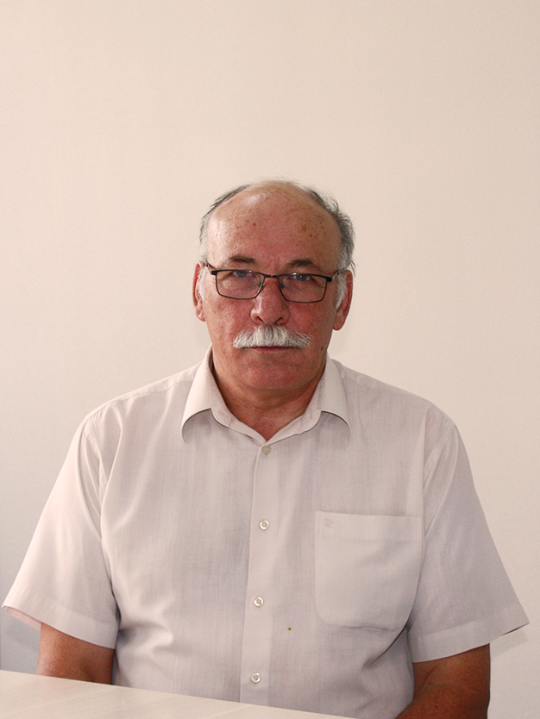 head of it
alexander eleseenko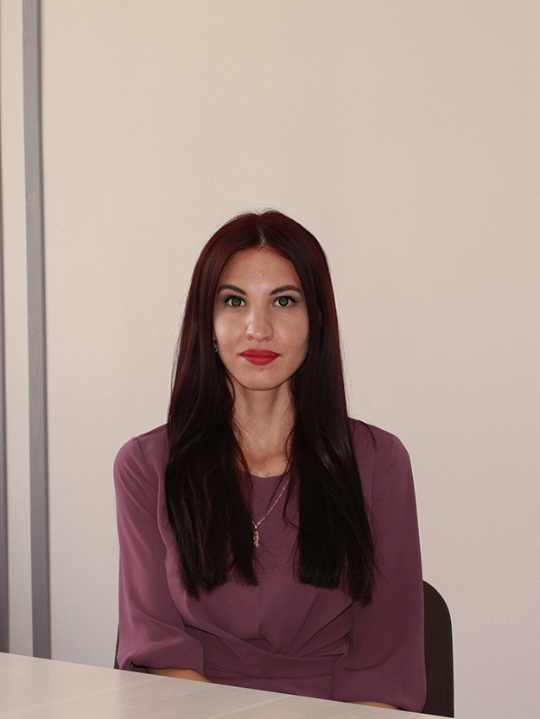 Head of Medical Department
yulia matyushenko
© 2020 All rights reserved.